Strategies to Attract and Engage New Customers
We can help you build brilliant Social Media Marketing strategies and campaigns that will give you the insight you need to understand your audience and attract and engage new customers.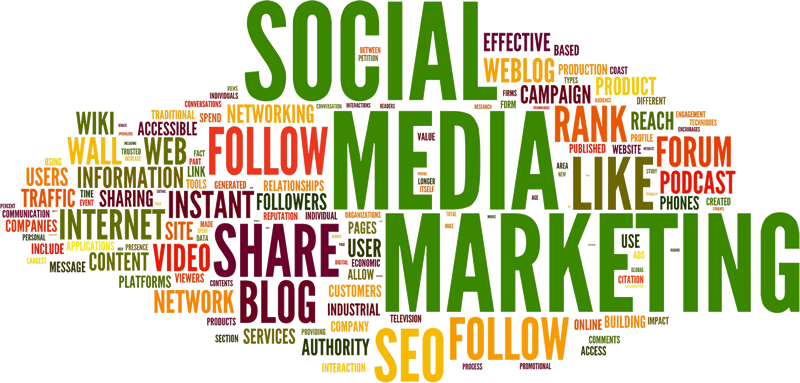 Social Media Network Marketing uses web-based and mobile technologies to bring communication to a higher level of interactive dialogue. It has fast become a crucial ingredient in how we interact with our friends and attract new customers. Basic understanding of the psychology is that you are not selling your business; you are creating relationships and bonds that in turn will grow your business.
The use of social media is an invaluable tool and a dynamic platform for both personal and business use as it not only drives customers and fans to your business, but it is a game changer in how we've socially evolved and interact with society in general.